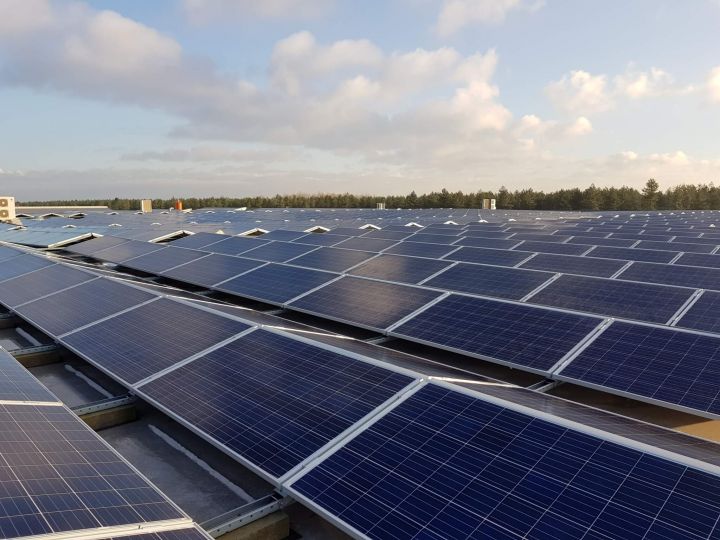 Quality – Safety – The environment
Quality policy as a top priority
Quality is our most important mission. We can count on the daily efforts of our enthusiastic employees to be able to guarantee the highest quality. The quality of the processes mean we are certified according to the following standards:
ISO 9001:2015 (quality management)
HACCP (storage – transport of foodstuffs)
FCA (storage – transport of animal feed)
FAGG (medicines and medical resources)
Known Consignor/Regulated Agent (supply chain security)
Quality is not an action, it is a habit. This means we will also focus on further improvement of our processes in the future.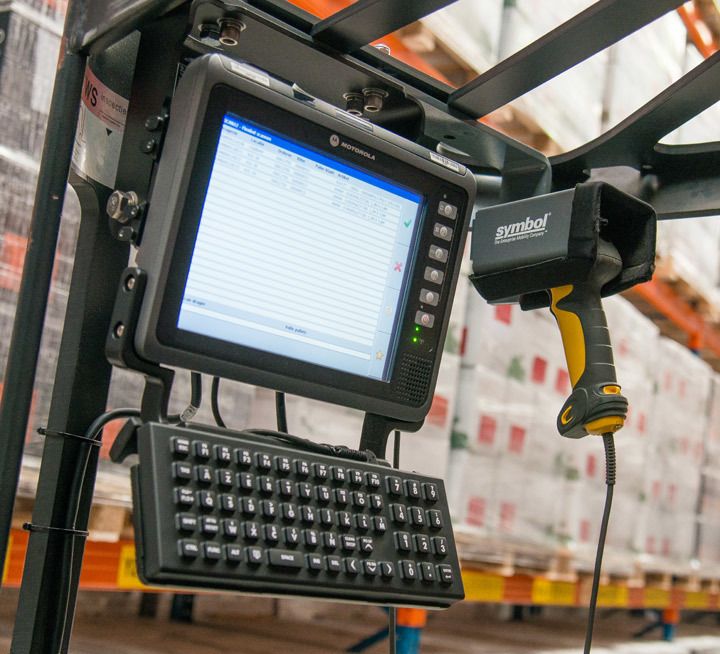 Safety and hygiene during storage and transport
Safety starts with order and tidiness. At Van de Pol we make sure that everything takes place in all safety with the greatest respect for your and our materials. And this both during storage and transport. Our internal safety coordinator monitors compliance with all measures in assisting the safety department and optimising a variety of aspects. Because safety come before convenience!
Van de Pol devotes attention to the environment
We only have one planet. That is why we at Van de Pol like to work on a sustainable economy. A pick from our green investments:
With 5,050 solar panels spread across three depots, we generate enough sustainable energy for the cooling installations at our warehouses and their lighting, the cooling of our refrigerated trucks, heating the office, etc.
Our head office in Weelde consumes no gas: we take the electricity from our own solar panels, with heating coming from our geothermal wells.
More and more of our trucks are meeting the euro 6-standard. Lower CO² emissions: count us in!
Our fork-lift trucks drive on electricity – generated ourselves, obviously!
Would you like more information?
Let us know and we will be pleased to assist