Your stock in a mouse click
We cherish transparency at Van de Pol. That is why we chose a Warehouse Management System that gives you a complete overview of your stock. Real-time. Anywhere. Any time.
Besides your current stock you can also view your historical stock and check your incoming and outgoing goods flows. You are then fully up to date again in no time at all.
Logging in is quick and easy: click on the "E-services" button at the bottom of this page and enter your user name and password.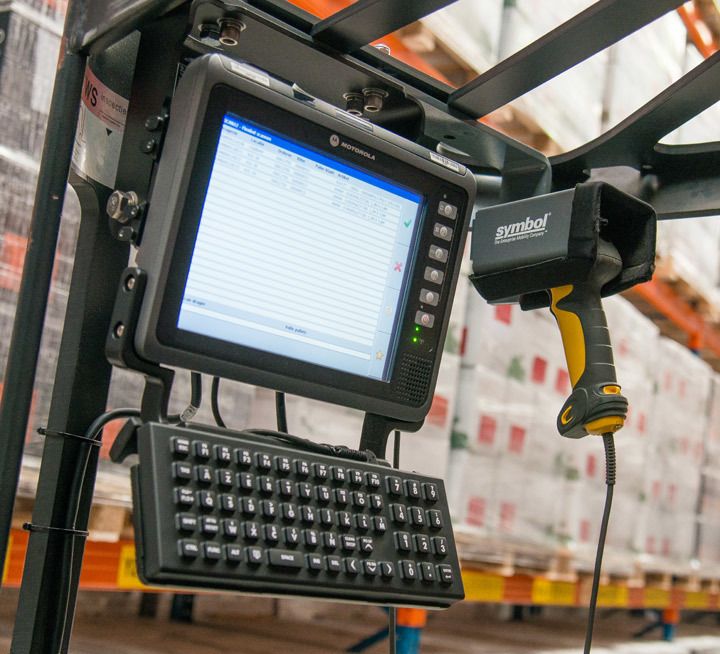 More information?
Van de Pol gladly provides advice