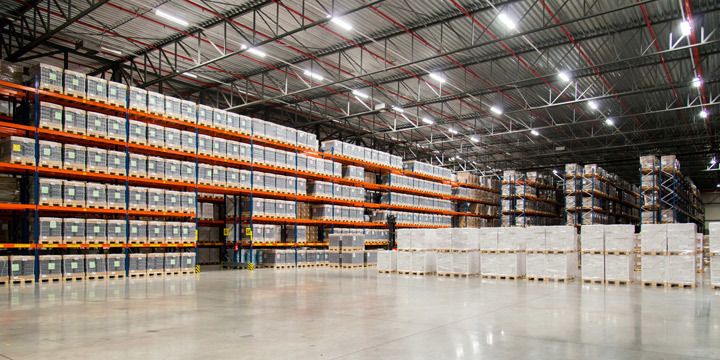 Van de Pol: for the storage of all your goods
Your goods are of priceless value to your company. So it is only logical that they are stored with the greatest care. Van de Pol offers the solution, even for the most delicate of products: goods storage with just that little bit extra. Our four warehouses in Weelde and Turnhout combine advanced storage facilities with a strategic location. So you can rest fully assured: your material is in good hands!
Excelling in storage
In principle anyone with a little space can store goods. But the question is what do you do with such valuable goods. At Van de Pol we raise storage to a new level with a comprehensive package of services:
First In, First Out (FIFO) – unless you wish otherwise
Goods management according to your own specifications
Order picking for shipments on demand
Kitting goods, sorting, labelling, pallet turning and/or rewrapping, stacking bulk goods on pallets
Container unloading and loading, transhipment
Storage of P1, P2, P3 and P4 goods
Conditioned storage
Focus on hygiene and (fire) safety
Centrally controlled WMS with unique codes and scanning throughout the whole process
Real-time summary of stock per customer with LOGIN
And all this in warehouses with all the necessary facilities including alarms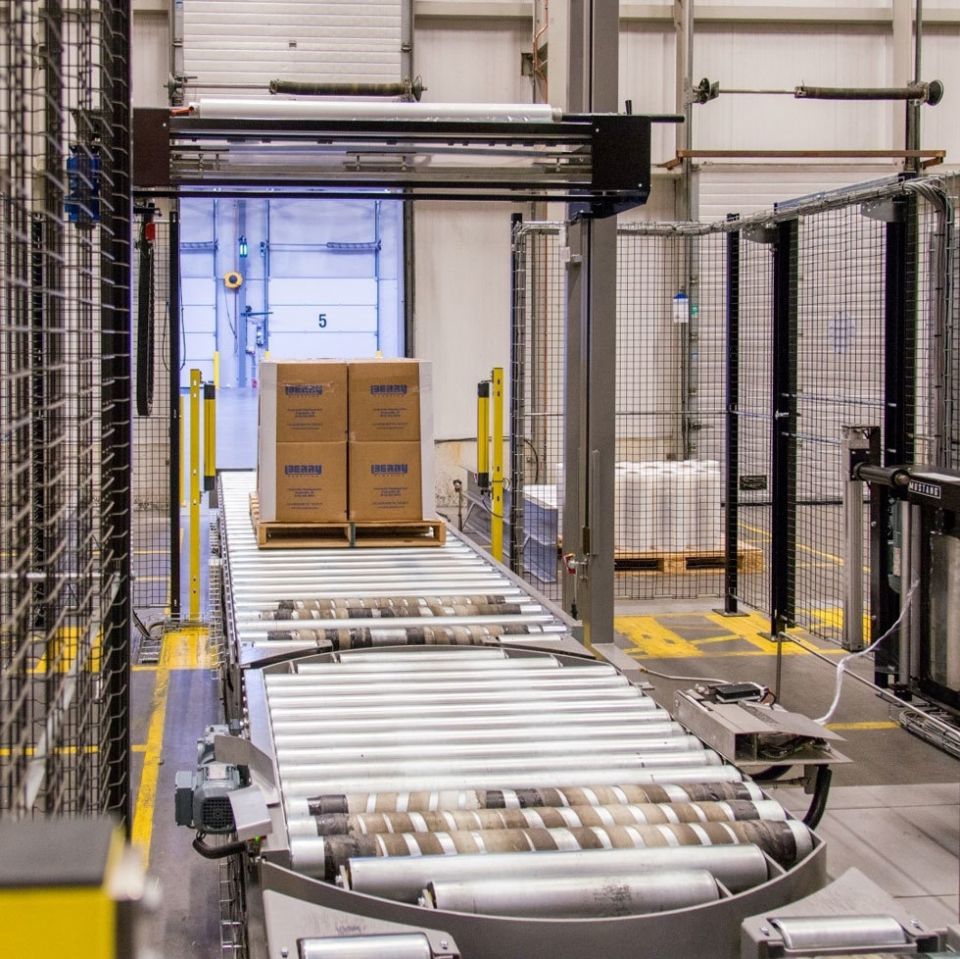 Would you like more information?